We Are Licensed Custom Broker & Freight Forwarders
For over 20 years, We've been an industry-wide name as Customs House Agent (CHA) & Freight Forwarder. We have a nationwide network of branches and warehouses. Also we have thriving and growing network of agents across the world to ensure timely shipment of your goods.
"We are certified with AEO & MTO, The World Customs Organization (WCO) SAFE Framework of Standards to secure and facilitate Global Trade."
24/7 Active Suport Team
Need Immediate Support Or Any Help?
(+91 91361 98319)
Specialist Logistics Services
Introduce ourselves as Licensed Custom Broker & Freight Forwarders
Has a wide range of solutions
Menil Logistics is a global reaching Freight-Forwarder and logistics company. Our teams have unparalleled access to all locations throughout the World.
Trusted For Our Services
We have the experience and technology to develop efficient transportation solutions that cost-effectively expand your company's reach.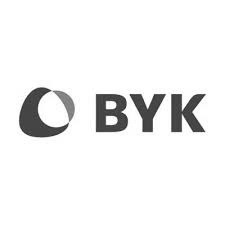 "Best solutions. We were very glad to have taken the services provided by Menil Logistics when we shifted our household things recently.
BYK Additives & Instruments
CEO & Founder
"The best thing about them is efficient delivery & service charges are justified and affordable."
lifeline Medical Devices Pvt. Ltd.
Senior Manager
"Thank you for helping with bulk shipping."
Nordmeccanic Group
CEO & Founder
"Excellent working for Custom Clearance and Freight Forwarding."
Reynaers Aluminium
Manager